Brave challengers,
We are excited to reveal the first details of our next update, launching later in June. This patch will include hero balance changes, updates to the user interface, tweaks to various mechanics in the arena, in-game equipment, and more. Our goal with each update is to make matches more exhilarating and provide players with a better experience overall.
NEW GAMEPLAY MODE: FOOTBALL FEVER
When we talk about adding new game modes to Arena of Valor, we always want them to give players a unique experience that differs from traditional battles. With the World Cup currently taking place, we've combined MOBA gameplay with football in a new map with different game mechanics - all while retaining the abilities of our heroes. This is Football Fever, a new mode that gives players a fun and fresh way to play.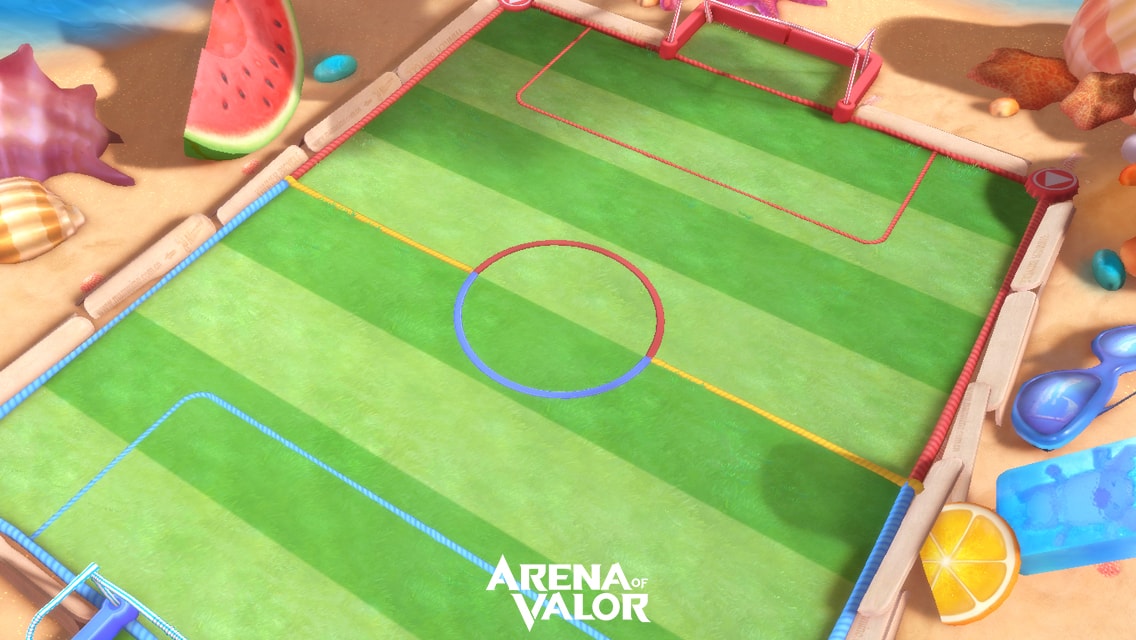 You can learn all about Football Fever by visiting HERE

NEW SCHEDULE FOR ALTERNATE GAME MODES
With more gameplay modes being added to Arena of Valor, we will be making changes to the days they are available.
- Death Match: playable on Tuesday, Thursday, and Sunday
- Football Fever: playable on Friday, Saturday, and Sunday
- Hook Wars: playable on Saturday and Sunday
MORE BANS IN DIAMOND RANK AND ABOVE
In preparation of the new season beginning on July 1st, matches in Diamond rank and above will now have two bans per team.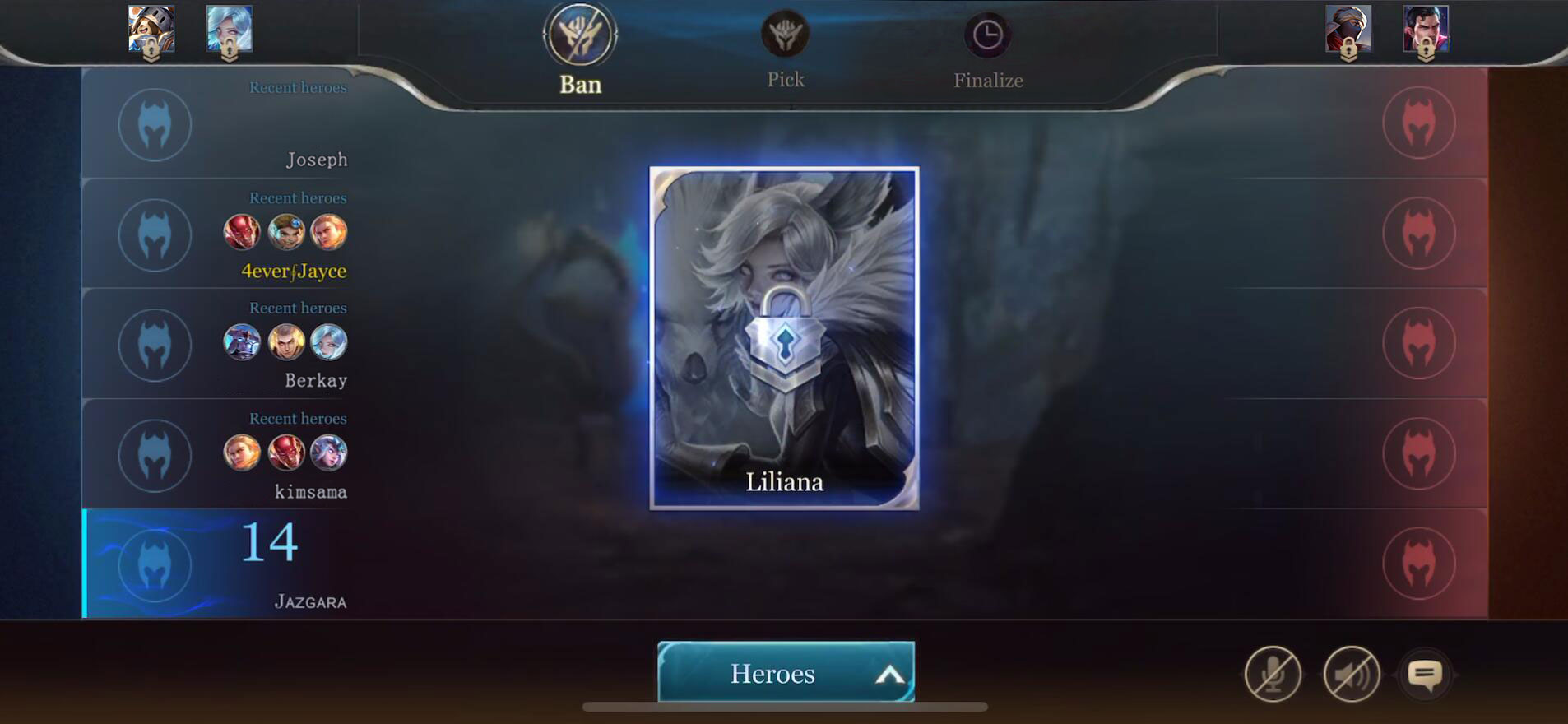 Developer notes: Game balance is an important focus for our team. Apart from adjustments to heroes, the Ban/Pick mode is an effective supplementary method to diversify the heroes and make games more interesting. With the number of heroes in-game gradually increasing, we no longer feel that just one ban is suitable.
We hope to increase the diversity of heroes that you see in each match with this change. Teams will also have more more time to discuss strategies because of this. We welcome all challengers to continue experimenting with new heroes and expand their hero pool!
VALOR TV
The ability to chat while watching a livestream or replay has now been added.

VALOR CUP
Valor Cup has now concluded. Thank you to everyone who competed and stay tuned to AWC in the next month for more Arena of Valor esports!

CHANGES TO ACCOUNT NAMES
Beginning with this update, in-game names will only support alphanumeric values. (numbers and letters) This applies to the following situations:
- Name when account is created
- Name changes when using a Rename Card
- Name when creating a Guild
- Name when they change the Guild name using a Guild Rename Card
- Name when forming a squad
- Name when they change the name of the squad
Current names will not be affected retroactively after the update.
QUALIFYING ROUND

Quest progress for Qualifying Rounds will now be reset once a week instead of once per season.
BATTLE CHANGES
We've increased the attributes of minion waves so that they are not so easy to clear in the late stages of a match. Previously, minions grew stronger over the course of 20 minutes. Now, they will increase in strength over the course of 30 minutes.

AUDIO IMPROVEMENTS
System sounds and in-game voice chat has been optimized.

BUG FIXES
- fixed a bug in which turning the joystick clockwise and counterclockwise increased and decreased the spin speed when Omega would use his Ultimate ability
- fixed a bug in which there were display abnormalities for Chaugnar's default and Imperium Guard skins on the main menu
- fixed a bug in which the effective range of Krixi's Ultimate ability was different from the ability indicator
HERO BALANCE CHANGES
You can find a full breakdown of all hero balance changes HERE